Hey there rookie, you think you've got what it takes to step up to the majors? Well you'll get your chance to prove it in just 2 short weeks - set your calendar for Thursday, August 17th!
Handelabra's next game is finally coming to your phone, just in time for Gen Con! Bottom of the 9th is a baseball-themed tabletop game that combines cards & strategy with dice & action. We've been working with Dice Hate Me Games and Greater Than Games since January to bring the game into the digital world.
Bottom of the 9th puts you right into the most exciting moment in all of baseball. The visiting league leaders haven't lost a game all year, and they were the heavy favorites going into today's game. But the home team have given them a run for their money and managed to keep the game all tied up right until the end. It's the Bottom of the 9th, and a single run will propel the underdogs to a legendary victory. But the fight has cost them. They got nothin' left! If the game goes to extra innings, the visitors have the experience and stamina to take the game for sure. What will you do?
Do you take control of the batting team, and lead the scrappy underdogs into history?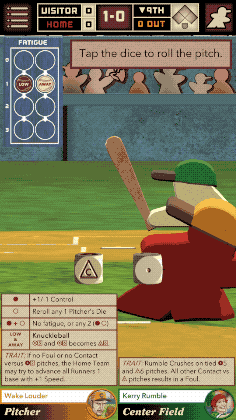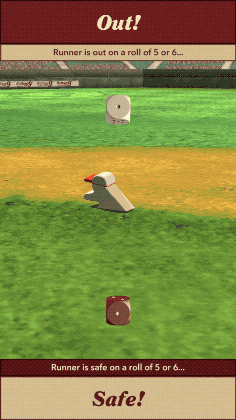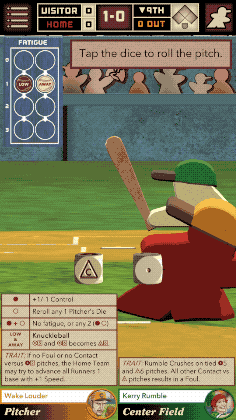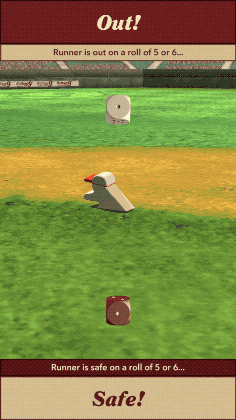 Or are you more of a "league leader" type, defending your perfect record?
Either way, pop open your personal telephonic contraption on August 17th, and try your hand at some baseball action!
Bottom of the 9th will be available for iOS and Android phones for $4.99. Tablet and Steam support will be coming soon!
iOS requirements:
iOS 10 or later
iPhone 5 or better, iPod touch (6th gen) or better
Compatible with iPad (4th gen or better, Mini 2 or better), but designed for phone
Android requirements:
Android 4.4 or later
Requires NEON CPU support
1 GB minimum device RAM recommended