Happy November everyone! While you're working off all the candy you ate on Halloween, why not head over to Kickstarter and check out our next project: One Deck Dungeon! We're working with Asmadi Games to bring their exciting roguelike adventure game to Steam.
What is it?
One Deck Dungeon is a complete adventure contained in a single deck of cards. Choose your hero and venture into a new dungeon with each shuffle. Battle with baddies and overcome perils by rolling different colored dice, then claim your loot and continue deeper until you defeat the boss. The tabletop game was successfully Kickstarted in 2016, and earlier this year a full size expansion called Forest of Shadows drew nearly twice as much attention.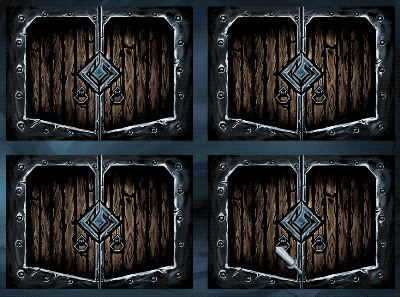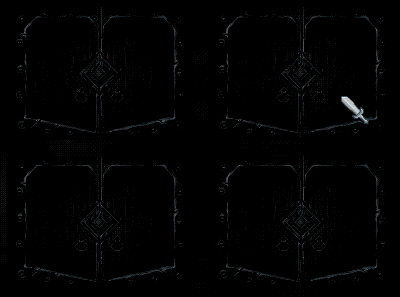 The game starts at just $10. If you like Sentinels of the Multiverse or Bottom of the 9th, we think One Deck Dungeon will be right up your alley. Thanks, and be sure to help spread the word!